Known for providing professional, straightforward solutions and responsive client services, the Frasca Companies specialize in all facets of real estate, business law, and estate planning.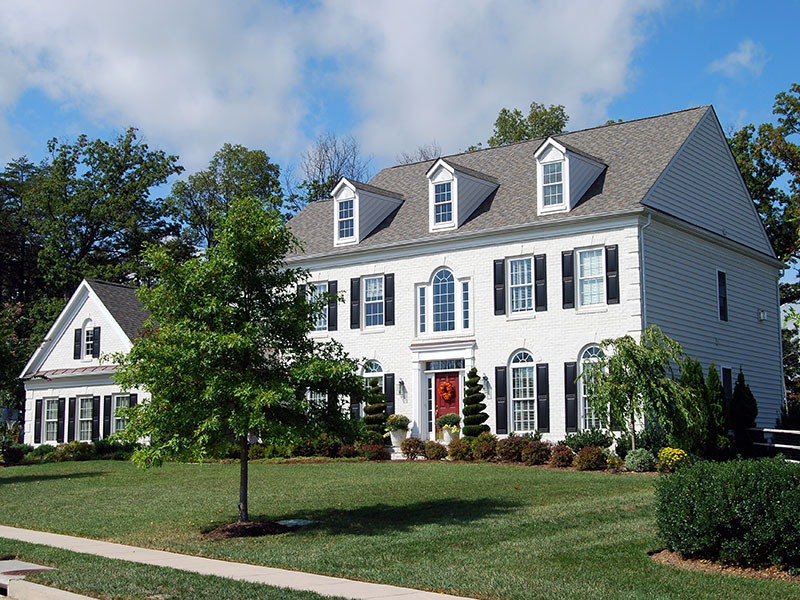 ---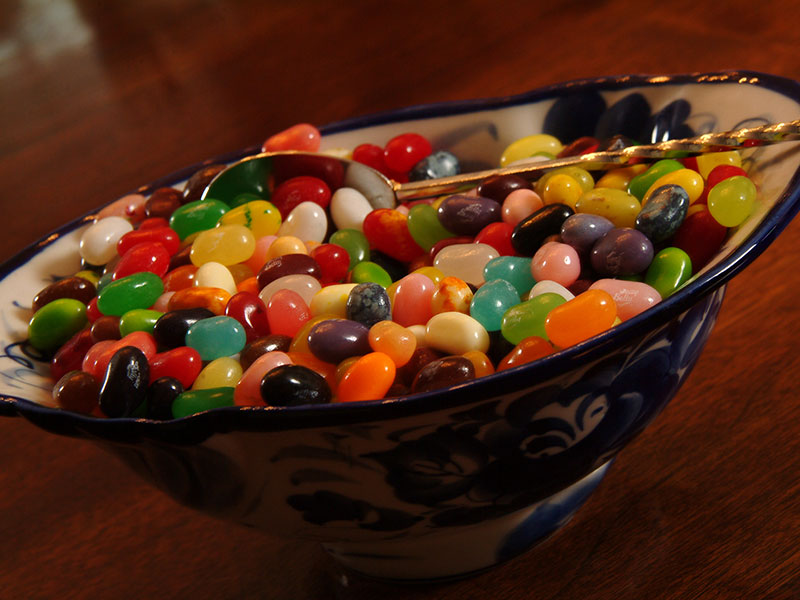 ---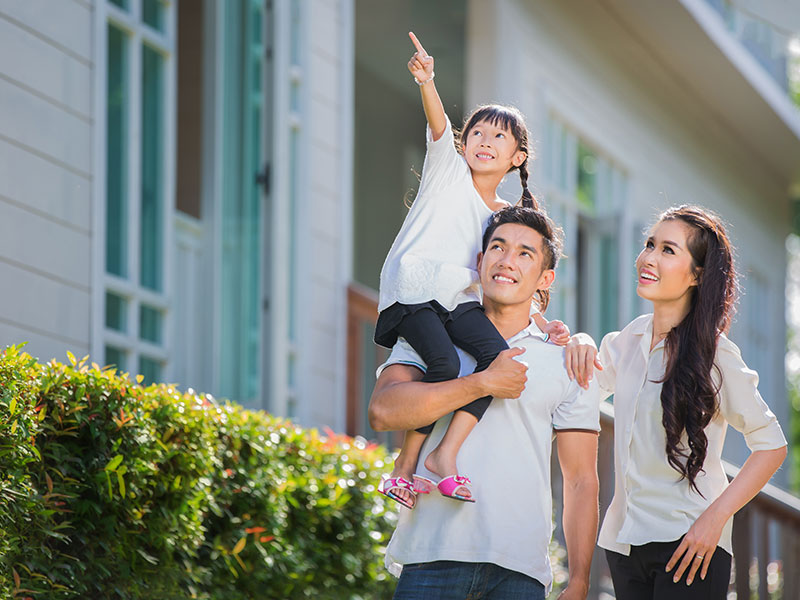 ---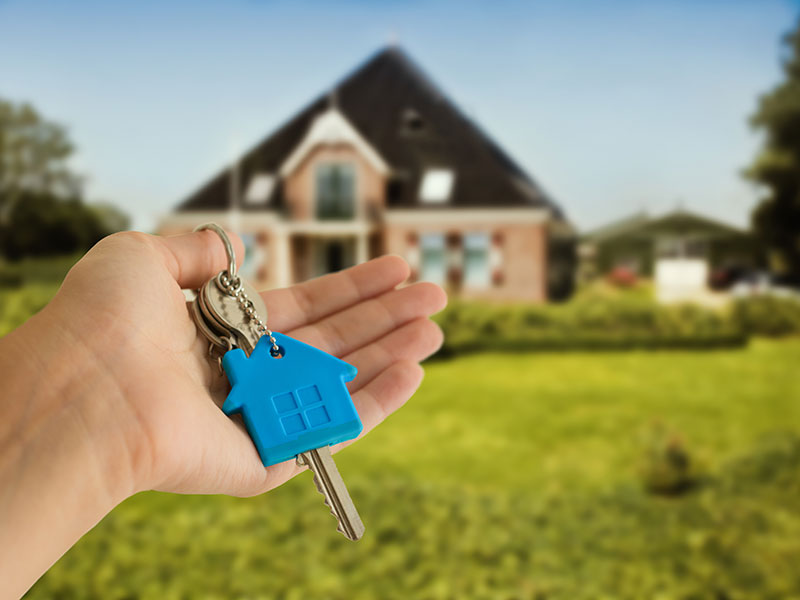 Attention to detail, an in-depth knowledge of the law and a sincere desire to provide reliable solutions are the principles on which we have built our firm. We are diligent in our practice and dedicated to responsibly and expediently handling each client's needs.
Over 35 years of experience in greater Nashua along with ongoing study enable us to address those needs in a comprehensive manner that promotes confidence and peace-of-mind.
We are committed to approaching each situation with enthusiasm and with your long-term best interests in clear sight.
Questions?
If you have any questions about our services or would like to learn more about how we might be able to help you, please select Connect and complete the form. We look forward to connecting with you.
Connect