Meet Ozzy Frasca, the Firm Dog.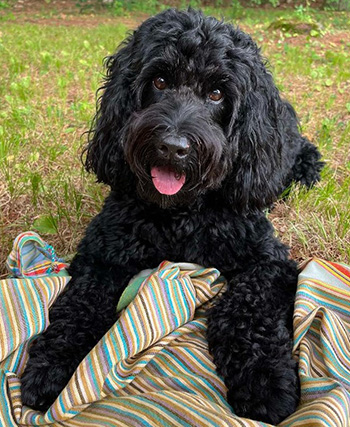 Ozzy is a miniature Labradoodle and loves to greet all of our clients.  He is also a big fan of treats and is quite good at performing a few tricks!  Ozzy's office hours are usually 12:30 pm – 3 pm each day, so we hope you have the chance to meet him!  He is beloved by all and always brings out a smile. 😊
Contact Information: Phone: 603-889-4200  |  Fax:  603-889-4663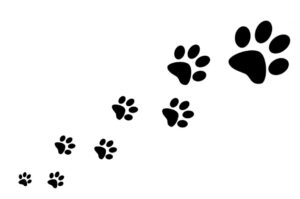 Questions?
If you have any questions about our services or would like to learn more about how we might be able to help you, please select Connect and complete the form. We look forward to connecting with you.
Connect